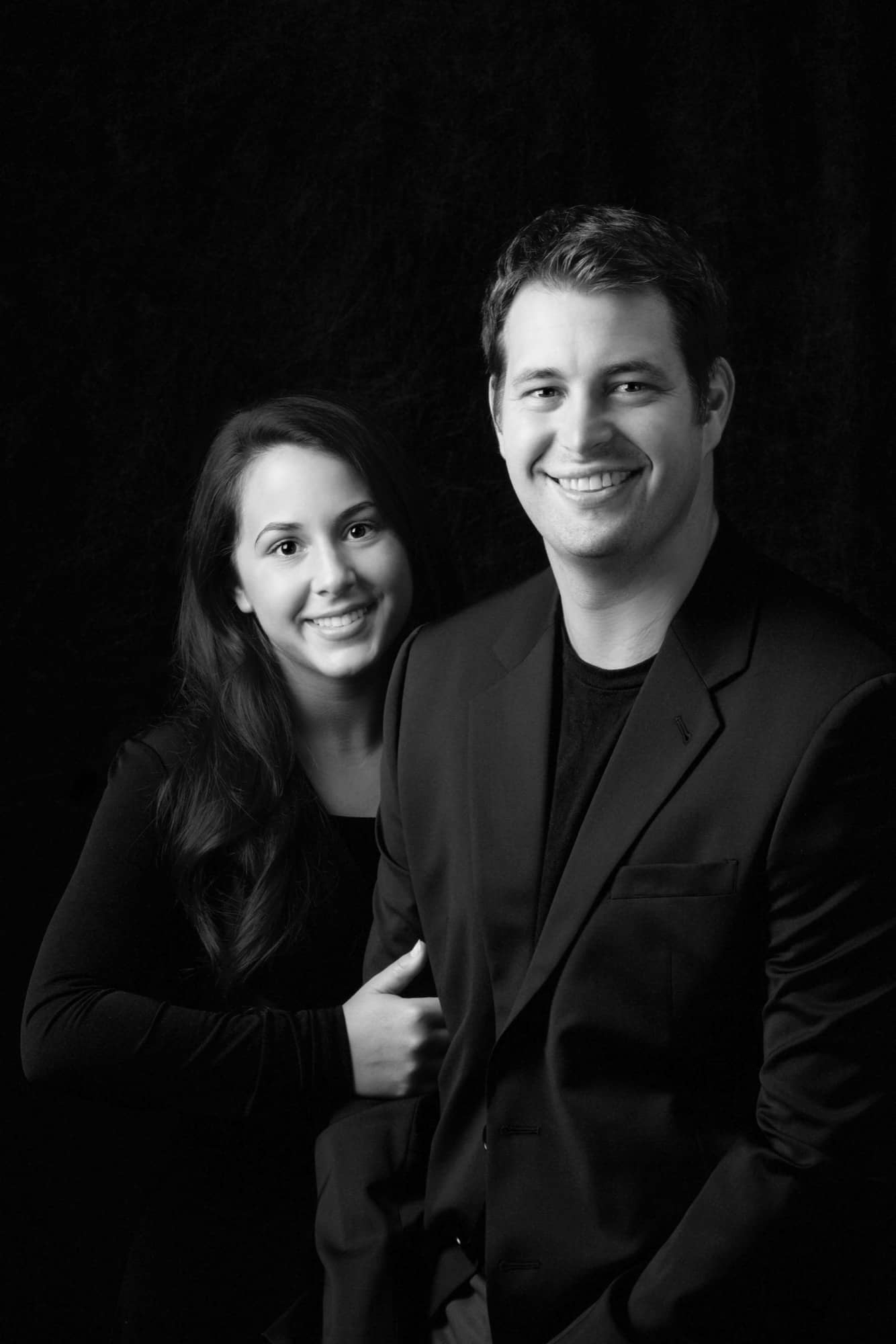 Gentry has been involved in various areas of ministry at The Pentecostals most of his life. In 2004 he acknowledged a call to ministry and began pulpit ministry in addition to his other leadership roles at The Pentecostals of Alexandria. He currently serves as Senior Pastor.

Alexis Mangun studied psychology at Louisiana State University Alexandria. She received her degree in Psychology with a minor in International Studies from Liberty University. Her kindness, love for people, and attention to detail are just a few of the traits that make Alexis a vital part of the dynamic team made up of her and Pastor Gentry.

They enjoy spending time together with their beautiful daughter, Izabel, and their little boy, Gad.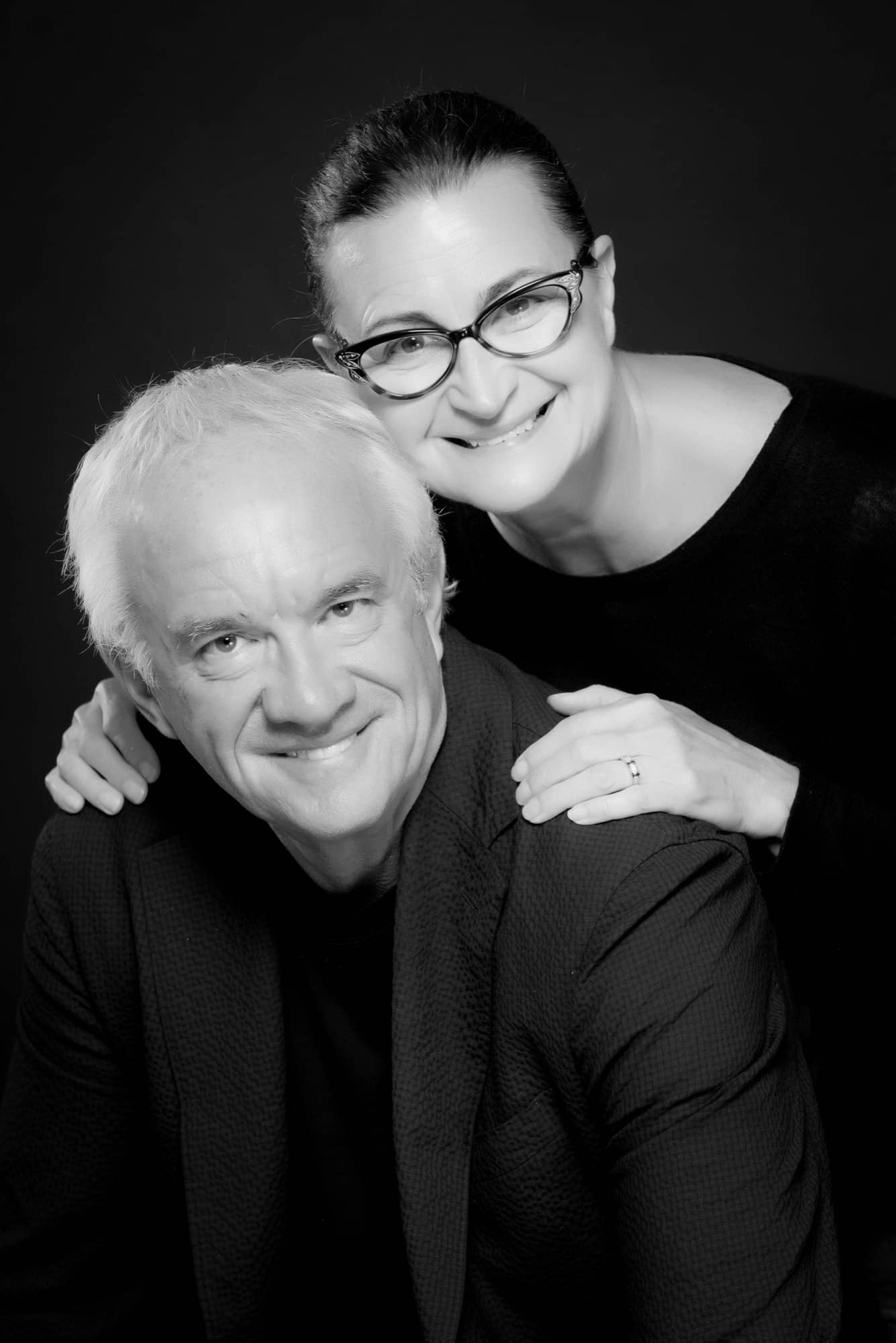 Anthony Mangun was an infant in 1950 when his parents accepted the pastorate of what would become The Pentecostals of Alexandria. He is a graduate of Bolton High School in Alexandria. He attended Apostolic Bible Institute in St. Paul, MN and Louisiana College in Pineville, LA before going into full-time ministry as an evangelist in the late 1960s. Following six years of itinerant ministry (1969-1975), during which he married Mickey Lumpkin (1972), the couple settled in Plano, Texas where they began the work of growing a church in the Dallas metroplex. They served as pastor at Abundant Life Church from 1976-1981. In 1981, the Manguns moved back to Alexandria, Louisiana and became co-pastor with his father. He now serves as Bishop of The Pentecostals of Alexandria.

MICKEY MANGUN
If you're learning about POA, you certainly will want to know about our beloved "Mick." She is the wife of our Bishop and the mother of our Senior Pastor and a friend to all. While a gifted singer and musician, her true talent is loving people. These days, much of her time is invested in our SEVEN Ministry: a restoration ministry she started several years ago.
Bishop and Mick have two children: Miquell (Mrs. Jeff Hennigan) and Gentry (wife, Lexie Dauzat Mangun). They have two granddaughters, Eva Hennigan and Izabel Mangun, and two grandsons, Gibson Hennigan and Gad Mangun.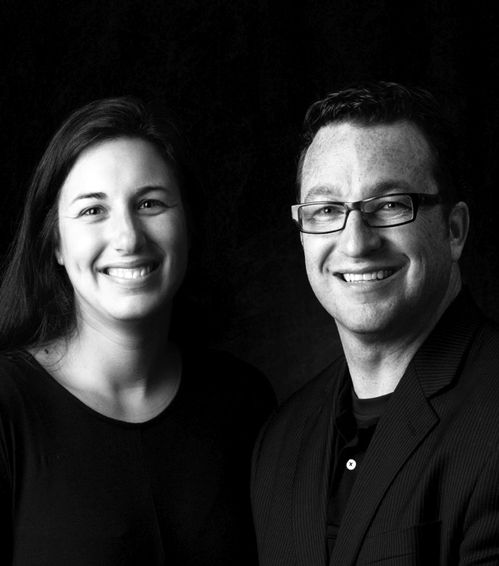 Andrew became a member of The Pentecostals of Alexandria when his family moved here in 1998. After graduating high school he chose to attend Louisiana Tech University. He received a Bachelors of Science degree in Accounting. Following nearly 6 years of accounting work Andrew joined the staff at The Pentecostals of Alexandria in 2012 as Student Pastor.

Andrew's wife, Danielle, is a life-long member of The Pentecostals of Alexandria. She stays extremely busy overseeing the decor and beautification of the POA campus, being the Executive Producer of POA's Easter production, Messiah, and she plays an integral role alongside Pastor Andrew in helping to lead the great people of POA.

Together, they enjoy life with their two daughters, Emma-Claire and Gracyn.