Upcoming Events
Pentecost Sunday Digital Invite
Copy and paste the graphic below to text to your friends and invite them to Pentecost Sunday.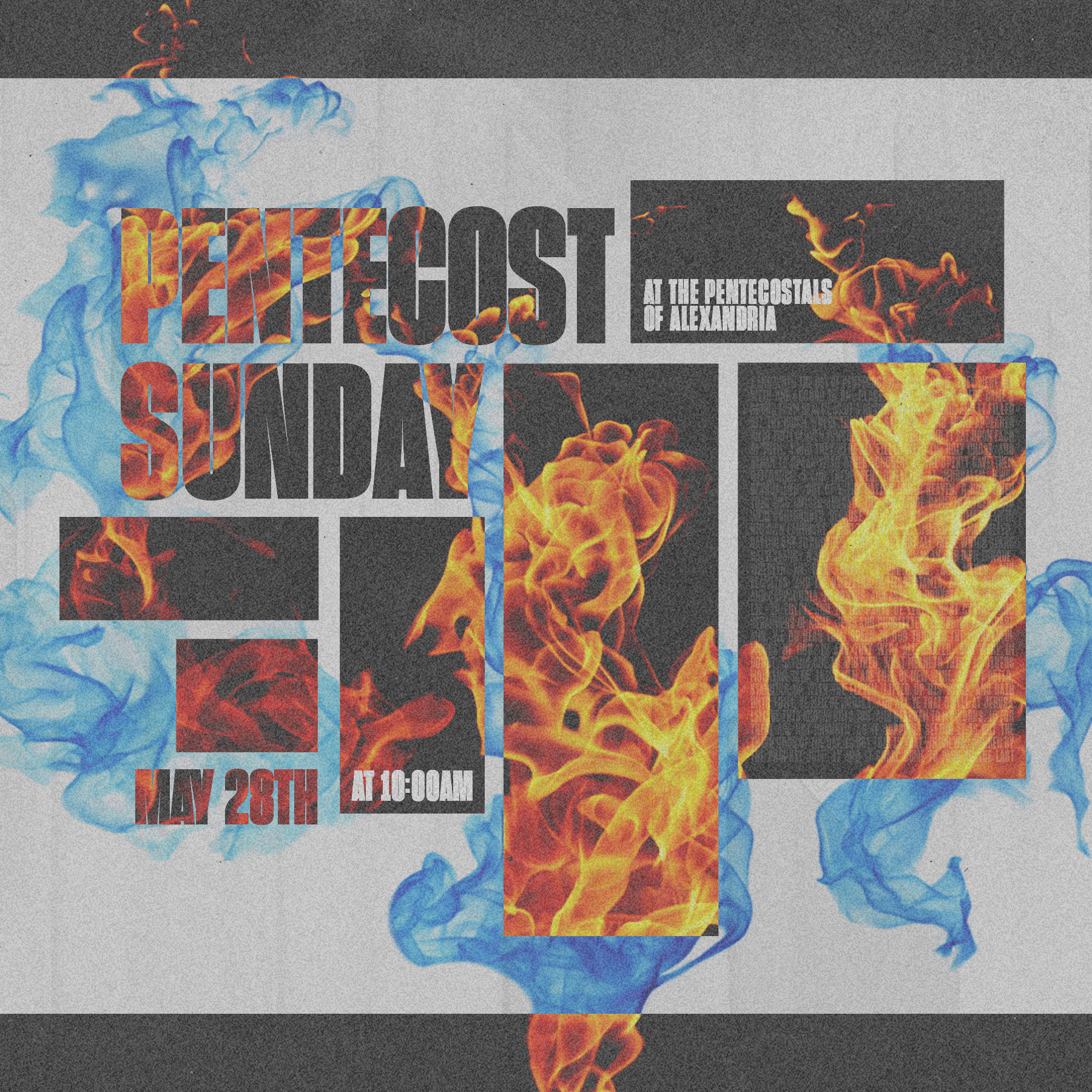 Pentecost Sunday - May 28th
Pentecost Sunday 2023
Sunday, May 28th at 10:00am
Join us this Pentecost Sunday at the Pentecostals of Alexandria as we celebrate the outpouring of the Holy Ghost with a special service featuring Evangelist David Smith!
This is a great opportunity to invite a friend.
HOPE Conference 2023: A conference for those who love and are praying for prodigals.
October 6-7 | POA Campus
$50 registration fee